General Sports
Rey Mysterio opponent dies after wrestling match
Milan Ordoñez on Mar 22, 2015 09:34 AM
Photo credit: Rey Mysterio Official Facebook fan page
MANILA - Tragedy has struck Mexico's 'lucha libre' scene.
In a report by the Associated Press, 35-year old Perro Aguayo Jr. (born Pedro Aguayo Ramírez) died on Saturday morning after a wrestling match in Tijuana, Mexico with former World Wrestling Entertainment (WWE) superstar Rey Mysterio (Oscar Rodriguez in real life).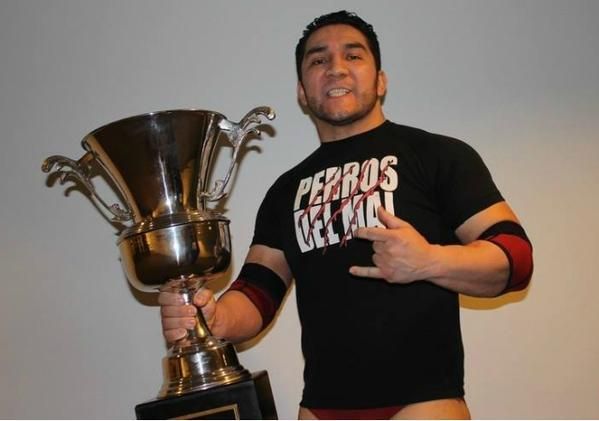 News reports say Aguayo was hit in the trachea area on his neck by Mysterio's signature "619" move, which is a drop kick to an opponent's face. The match carried on for almost two more minutes, before the referee recognized that something went terribly wrong.
"El Hijo" was immediately taken to the Del Prado hospital, which was a block away from the arena. He was initially reported to be in stable condition after losing consciousness, but further reports then announced that the Mexican wrestler was pronounced dead at 1:30am.
Lucha Libre AAA, the company Aguayo competed for, released an official statement through their website, following the incident.
"Lucha Libre AAA feels much the loss of one of their star talent, praying for the repose of Pedro Aguayo Ramírez, in addition to the early resignation of his relatives. We thank the media support, understanding, respect and discretion at such a difficult time."
Follow this writer on Twitter: @Mr_Ordonez