Motorsports
VROOM VROOM! Manila International Auto Show on itís 11th Year
ABS-CBN Sports on Apr 13, 2015 09:01 AM
Who doesn't appreciate a good looking automobile? Every now and then, we all see a car on the street that makes us go "Wow!"
And for over a decade, that's what the Manila International Auto Show has been all about. With about half a million attendees since 2005 and hundreds of car displays, the MIAS has celebrated the automotive world and has established themselves as the biggest motoring event in the Philippines.
Last April 9-12, the MIAS staged their 11th exhibit at the World Trade Center, once again featuring the best automobiles from the world's leading manufacturers.
Aside from being a feast for car enthusiasts eyes, the MIAS is also done for a good cause, as the ABS-CBN Linkgkod Kapamilya Foundation Inc. has been named as a beneficiary for the exhibit.
Check out some of the sights from the 11th MIAS below!
Nothing like some classics!
Does it turn into a robot too?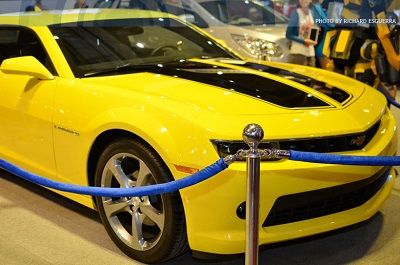 Vroom!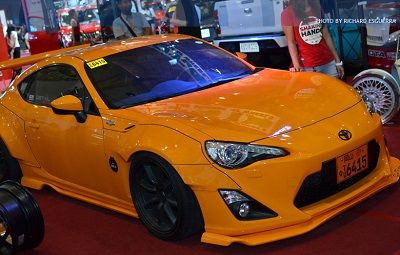 An Italian Stallion!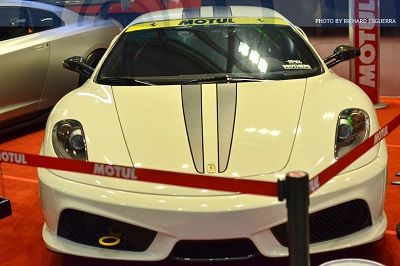 Barako Bull JC Intal looks like he enjoys cars too!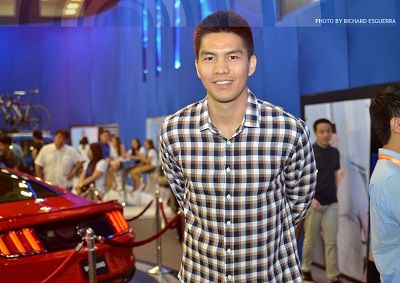 Check out the full photo gallery here!