Sports Lifestyle
Contour Rehabilitation & Wellness: New age therapy introduced
Milan Ordoņez on May 08, 2015 01:43 PM
WBO Asia Pacific Junior Featherweight Champion Juan Miguel Elorde, grandson of the late great "Flash" Elorde, has already availed of Contour's services.
Cryotherapy has finally hit Philippine shores.
This new age technology has been used by today's top athletes, from mixed martial arts fighters to football stars. And now, Contour Rehabilitation & Wellness is offering such services for the first time for Filipinos.
What is Cryotherapy?
In a nutshell, this advanced form of treatment uses extremely low temperatures aiming to nurse tissue damage, including cancer cells. Today, Cryosauna chambers are built for treatment of the entire body in one go.
A patient is made to enter the chamber for a period of three minutes, maximum, where temperatures can go as low as −140 °C. The therapy induces the release of endorphins throughout the body, giving the patient an invigorating feeling afterwards.
Professional athletes in the United States such as the NBA's Minnesota Timberwolves have gotten into the Cryosauna craze.
The benefits
Outside the sporting world, other various industries have considered Cryotherapy and its advantages for the human body. Apart from its effectiveness in alleviating rheumatism and other pains in the body, it has also been proven to improve blood circulation to treat skin conditions.
Contour Rehabilitation and Wellness
Located in Muntinlupa City, Contour Rehabilitation & Wellness offers the first and only Cryosauna Therapy in the Philippines. It offers a wide range of services, from Physical Therapy, Occupational Therapy, to Sports Medicine, and even Speech Therapy.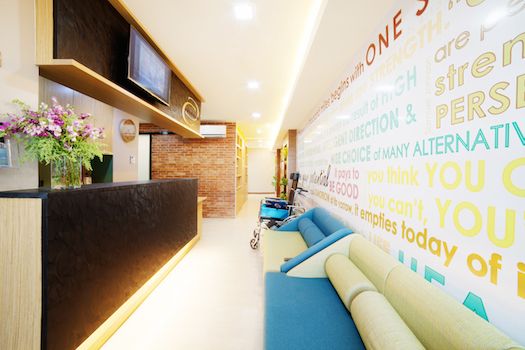 Contour is equipped with the most advanced facilities, to ensure effectivity and bring out the best results.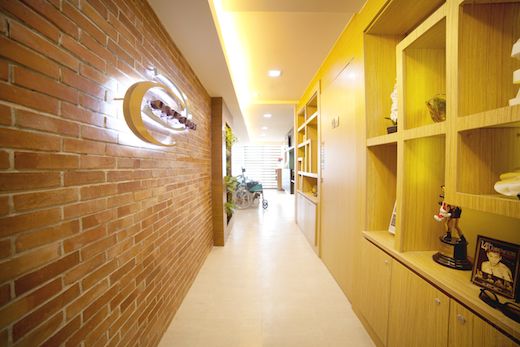 For more information, call 831-7470, or visit their website: www.contour.ph
--
Follow this writer on Twitter: @Mr_Ordonez